Search Results
Results for: 'Gametogenesis'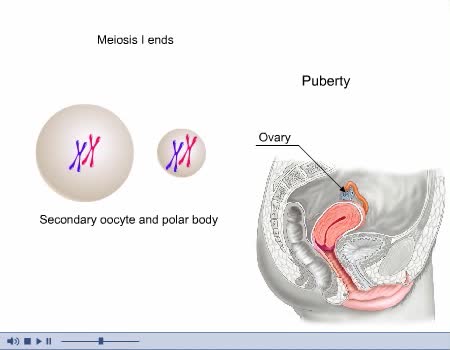 Watch Later
2:17
By: Administrator, Views: 9559
Located on either side of the uterus, ovaries are almond-shaped organs attached to the uterus by the ovarian ligament and lie close to the fimbriae of the fallopian tubes. The anterior border of each ovary is connected to the posterior layer of the broad ligament by the mesovarium (portion of th...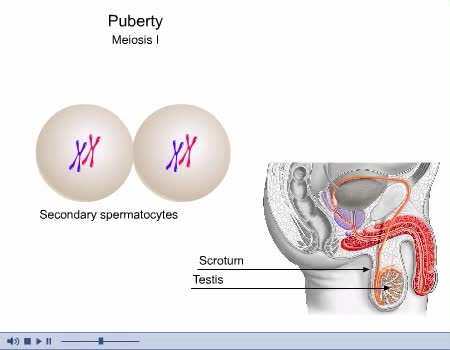 Watch Later
1:29
By: Administrator, Views: 9664
Spermatogenesis is the process by which haploid spermatozoa develop from germ cells in the seminiferous tubules of the testis. This process starts with the mitotic division of the stem cells located close to the basement membrane of the tubules. These cells are called spermatogonial stem cells. T...