Welcome to HomeworkClinic.com's Video Portal!
This is our latest project designed specifically with students in mind. Our goal is to make accessible quality videos that would otherwise be buried in popular sites like YouTube.
Explore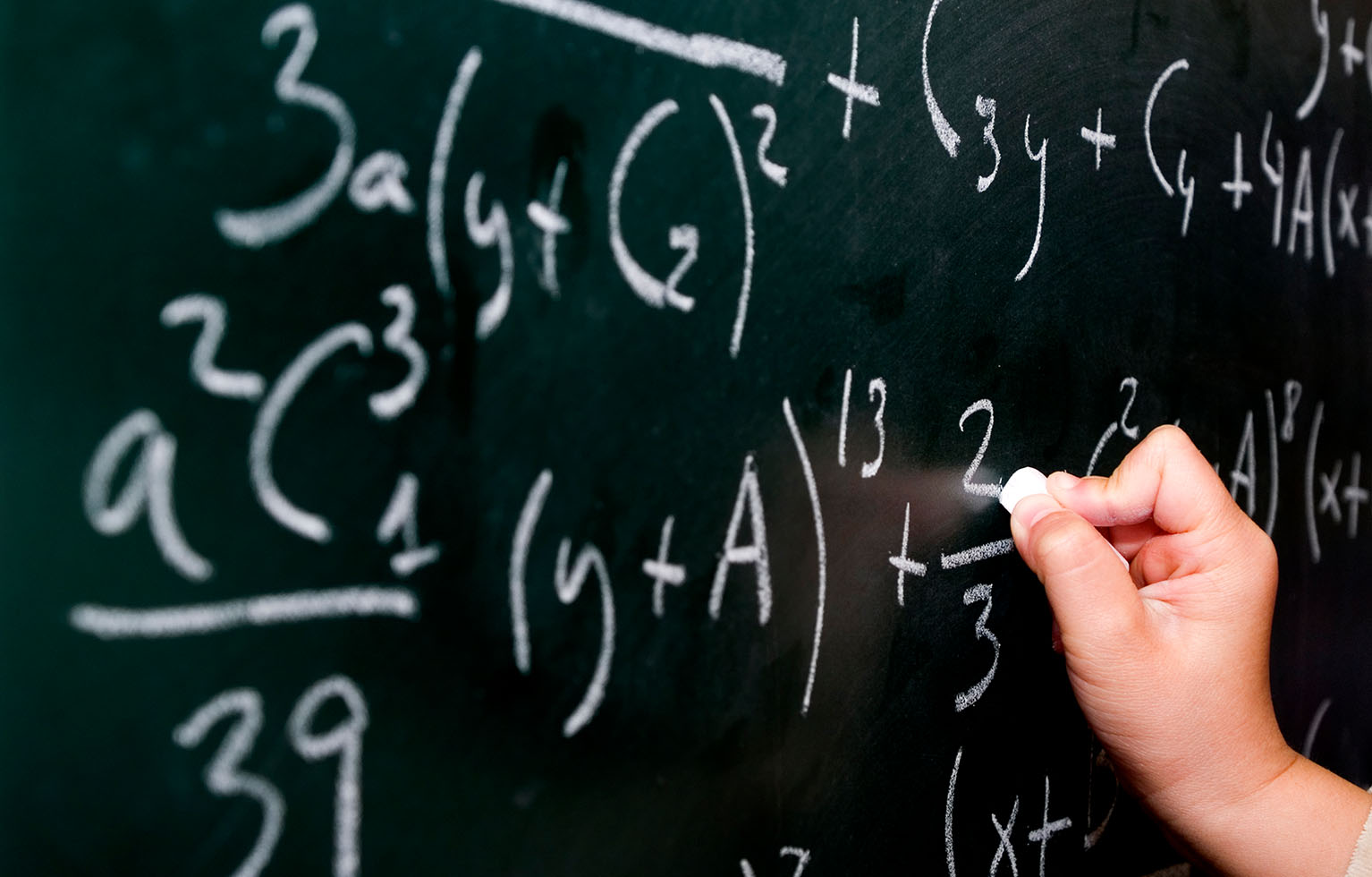 Ask questions, share ideas and solutions, and get connected with the Homework Clinic community.
Visit Forums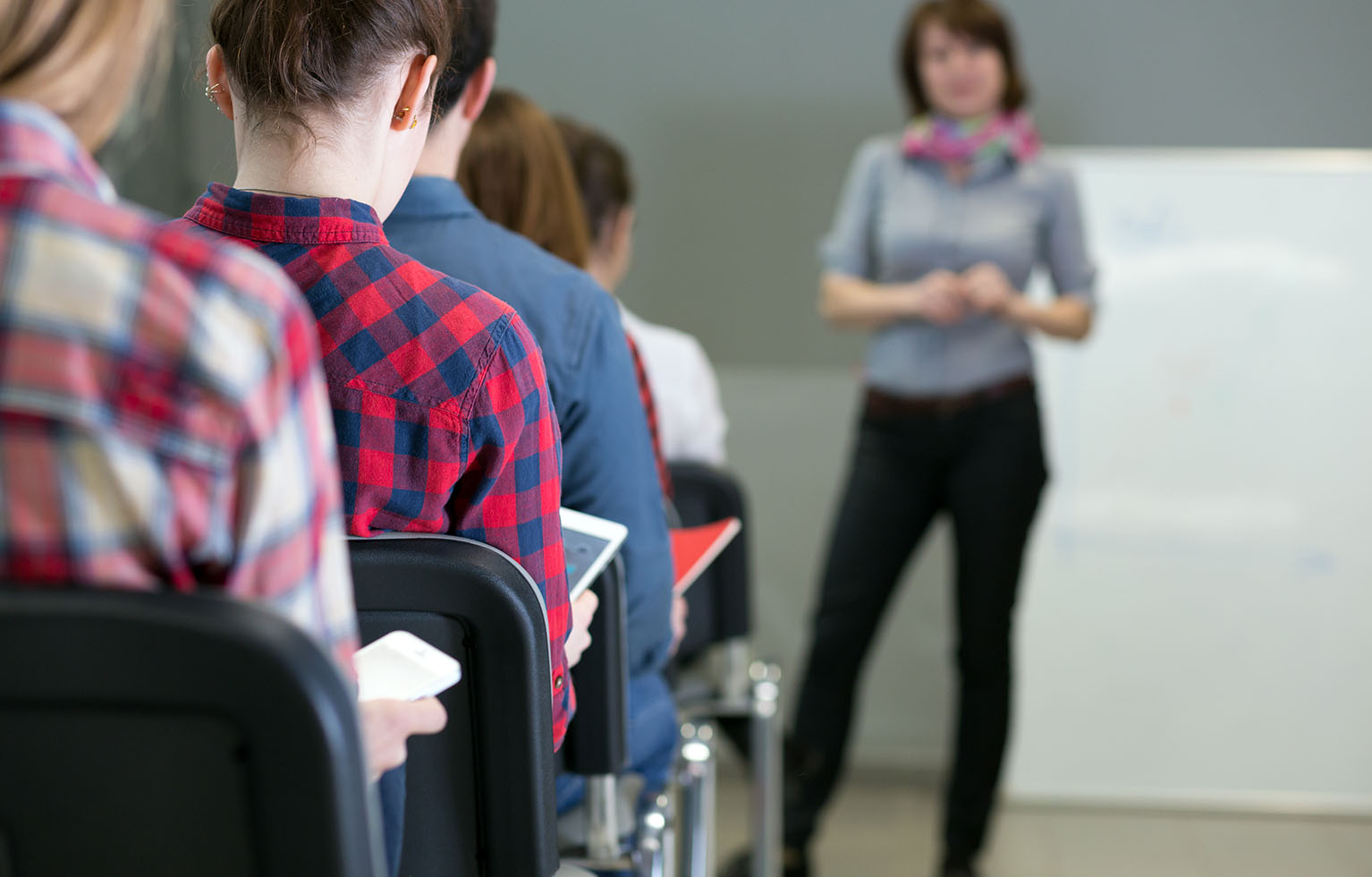 Need study tips? Our parent site offers plenty of ideas that'll help you succeed in your next science or math test.
Get Tips