Search Results
Results for: 'blastocoel'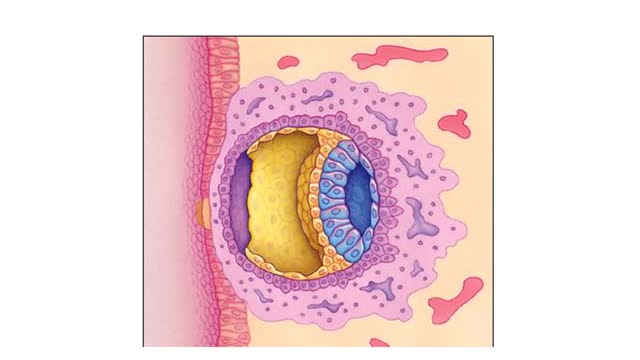 Watch Later
1:19
Cleavage and Implantation Animation
By: HWC, Views: 251
✔ https://HomeworkClinic.com ✔ https://Videos.HomeworkClinic.com ✔ Ask questions here: https://HomeworkClinic.com/Ask Follow us: ▶ Facebook: https://www.facebook.com/HomeworkClinic ▶ Review Us: https://trustpilot.com/review/homeworkclinic.com Fertilization typically takes pl...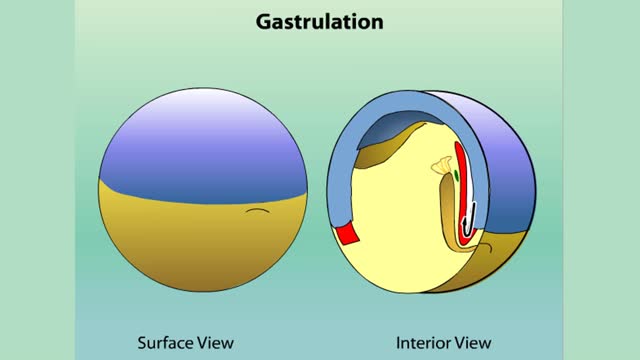 Watch Later
2:01
Gastrulation: cross section of the frog
By: HWC, Views: 1943
Gastrulation Most animals enter a phase early in development called gastrulation. In this phase, a tiny ball or disc of cells rearranges to form three embryonic layers of tissue, called germ layers. The germ layers of the embryo—now called a gastrula—are called the endoderm, mesoderm, and eco...