Search Results
Results for: 'frog Xenopus'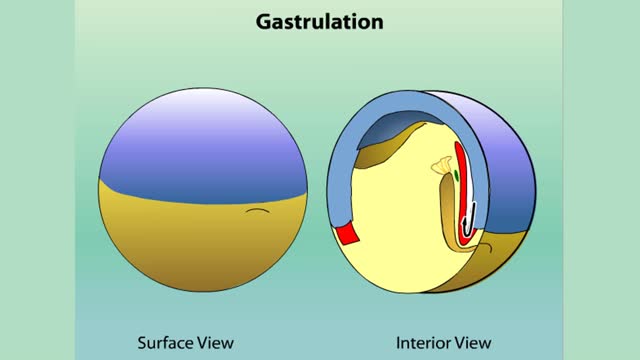 Watch Later
2:01
Gastrulation: cross section of the frog
By: HWC, Views: 960
Gastrulation Most animals enter a phase early in development called gastrulation. In this phase, a tiny ball or disc of cells rearranges to form three embryonic layers of tissue, called germ layers. The germ layers of the embryo—now called a gastrula—are called the endoderm, mesoderm, and eco...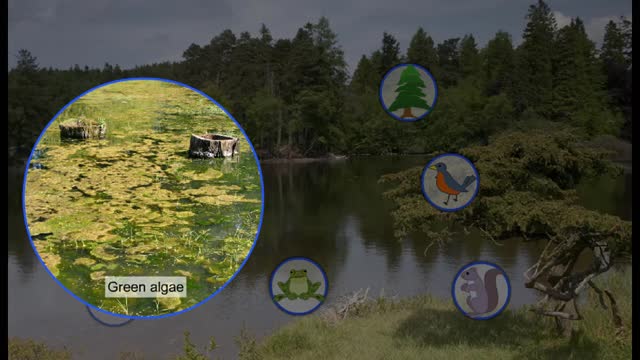 Watch Later
2:36
Global warming and its effect on climate change
By: HWC, Views: 1632
Global warming, habitat destruction, and pollution are all hot topics in the news. Environmentalists are concerned that many of these factors will lead to the loss of species. But how will this happen? One way to think about the environment is as a finely-tuned, high performance engine. If one...