Search Results
Results for: 'papillae'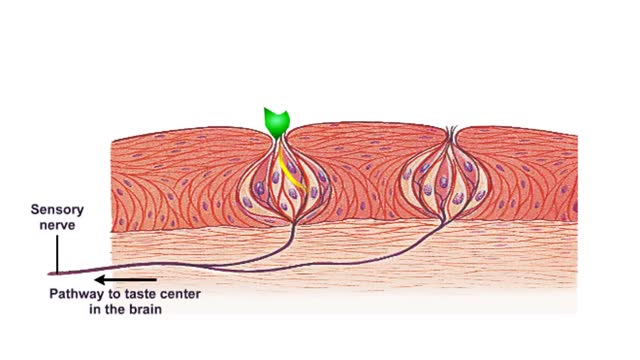 Watch Later
2:57
What are Taste Receptors? How Does it Work? Animation
By: HWC, Views: 93
Do you ever wonder how you can taste the foods you eat? It all starts with taste receptors in your muscular tongue. Taste receptor neurons are found in your taste buds but you are not looking at the taste buds. The raised bumps on the surface of the tongue that you see are specialized epith...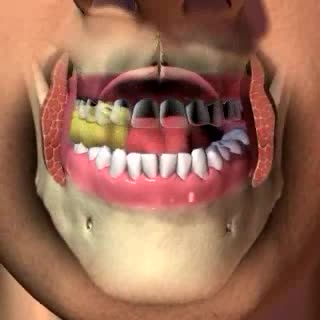 Watch Later
0:24
By: Administrator, Views: 6329
The mouth or oral cavity is formed by: - The hard and soft palates at the top or roof - the cheeks - the tongue - the lips Contains the teeth and salivary glands. The gingivae (gums) surround the necks of the teeth. The lingual frenulum is a thin fold of mucous membrane that connects...