Search Results
Results for: 'ribosomal'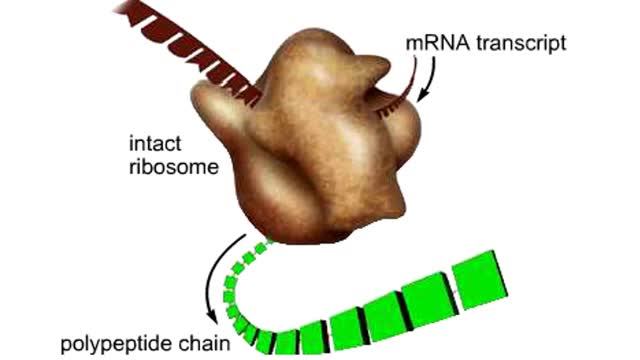 Watch Later
0:42
By: HWC, Views: 2125
The structure and function of the mammalian ribosome. The mammalian ribosome consists of two subunits, one small and one large. Each subunit is assembled in the nucleus from rRNA and structural proteins. Once assembled, the ribosomal subunits are shipped separately to the cytoplasm. ...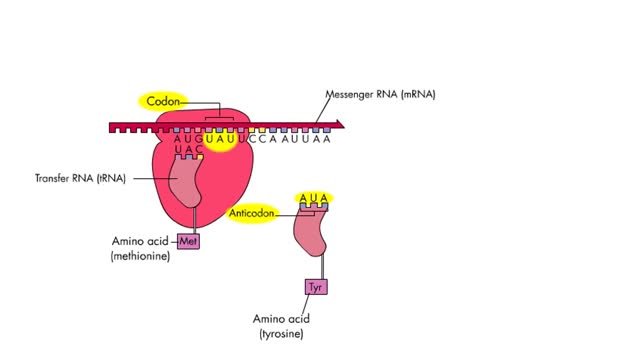 Watch Later
4:44
The 4 steps of translation Animation
By: HWC, Views: 1217
Translation is the process of formation of a polypeptide chain according to codon present in mRNA. The four steps of translation are: Activation or charging of tRNA Initiation – recognition of start codon, binding of ribosomal subunits to mRNA and formation of initiation complex with Met-tR...