Search Results
Results for: 'swan necks'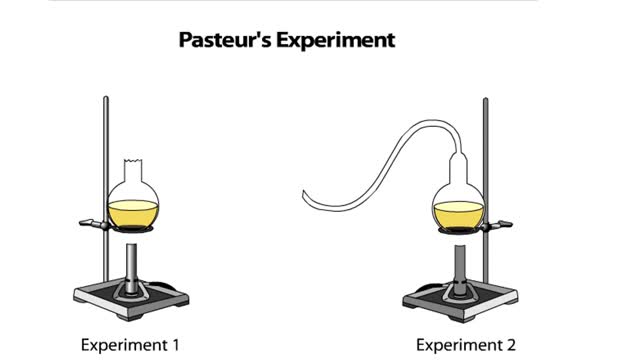 Watch Later
1:29
By: HWC, Views: 823
Louis Pasteur designed a procedure to test whether sterile nutrient broth could spontaneously generate microbial life. To do this, he set up two experiments. In both, Pasteur added nutrient broth to flasks, bent the necks of the flasks into S shapes, and then boiled the broth to kill any existing...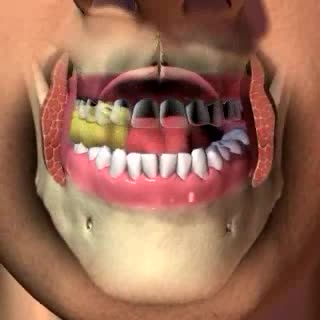 Watch Later
0:24
By: Administrator, Views: 4376
The mouth or oral cavity is formed by: - The hard and soft palates at the top or roof - the cheeks - the tongue - the lips Contains the teeth and salivary glands. The gingivae (gums) surround the necks of the teeth. The lingual frenulum is a thin fold of mucous membrane that connects...