Search Results
Results for: 'vascular bundles'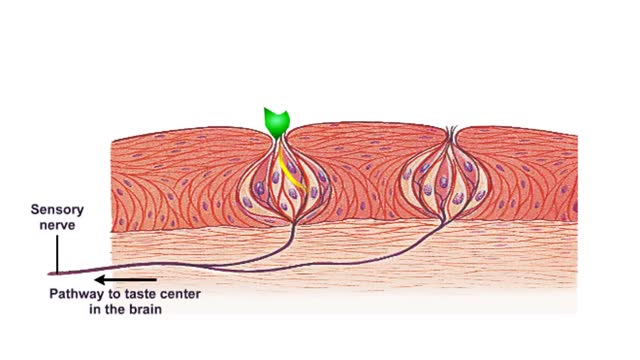 Watch Later
2:57
What are Taste Receptors? How Does it Work? Animation
By: HWC, Views: 3096
Do you ever wonder how you can taste the foods you eat? It all starts with taste receptors in your muscular tongue. Taste receptor neurons are found in your taste buds but you are not looking at the taste buds. The raised bumps on the surface of the tongue that you see are specialized epith...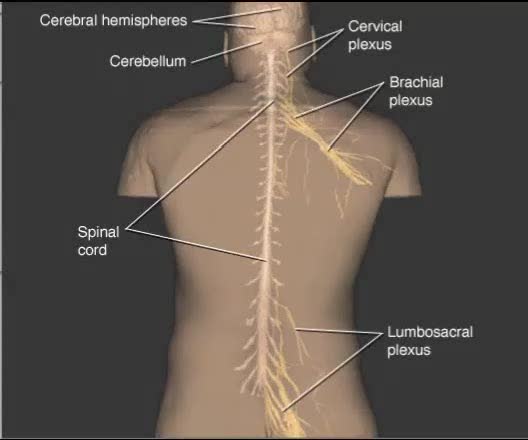 Watch Later
0:23
Components of the Nervous System
By: Administrator, Views: 313
The nervous system is the part of an animal that coordinates its actions by transmitting signals to and from different parts of its body. The nervous system detects environmental changes that impact the body, then works in tandem with the endocrine system to respond to such events. Nervous tissue...