Search Results
Results for: 'action potential'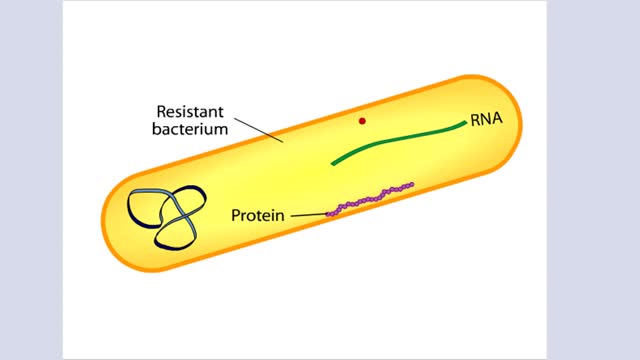 Watch Later
3:14
By: HWC, Views: 3578
The Crisis in Antibiotic Resistance More than 70 years ago, Alexander Fleming discovered penicillin. A few decades later, when this antibiotic was used in World War II, Fleming's discovery had revolutionized medicine. No longer did people have to die from something as trivial as an infected cut.Y...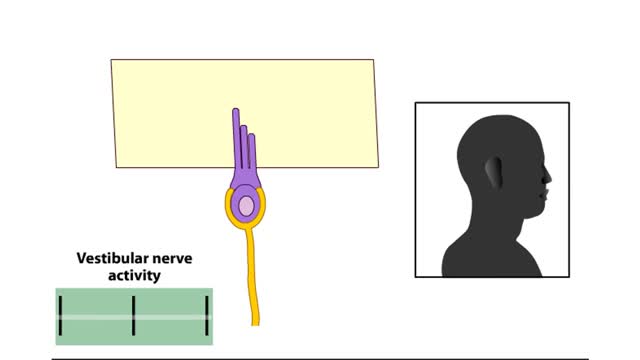 Watch Later
7:18
By: HWC, Views: 3193
The vestibular system has important sensory and motor functions, contributing to the perception of self-motion, head position, and spatial orientation relative to gravity. The function of the vestibular system can be simplified by remembering some basic terminology of classical mechanics. All ...