Search Results
Results for: 'phosphoenolpyruvate'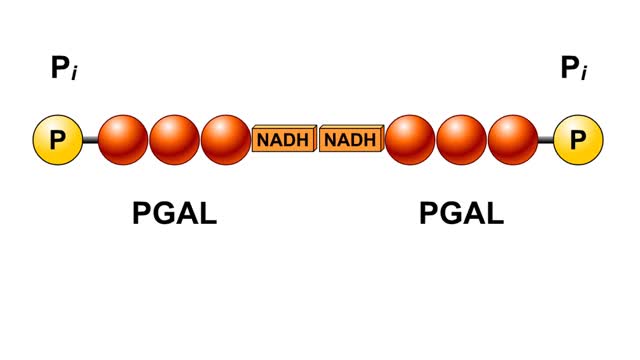 Watch Later
1:40
By: HWC, Views: 101
In glycolysis, a six-carbon glucose molecule is split into two three-carbon pyruvate molecules. In this animation, each carbon molecule is represented by a red ball. The end products of glycolysis are two molecules of pyruvate. Glycolysis is the breakdown of glucose into two molecules of ...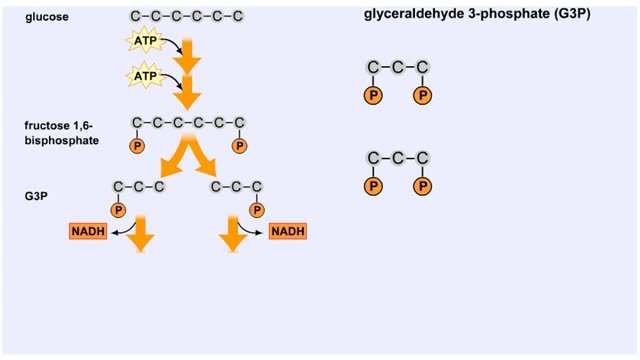 Watch Later
3:04
Splitting of Sugar, Oxidation/ Reduction & ATP Generation
By: HWC, Views: 5965
The next reaction shows us the meaning of "glycolysis" or the splitting of glucose. The fructose bisphosphate molecule is split into two molecules each containing 3 carbons as the backbone. FBP is split into two 3-carbon molecules called G3P, or glyceraldehyde 3-phosphate. Notice that the phos...