Search Results
Results for: 'tryptophan'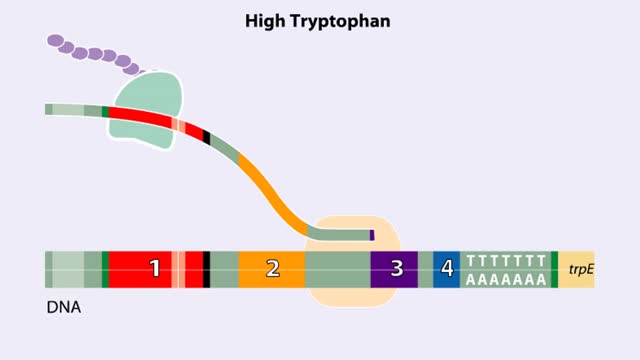 Watch Later
2:20
By: HWC, Views: 5780
The trp operon in E. coli contains five structural genes corresponding to enzymes that convert chorismate into tryptophan. The trpE gene contains a 5' untranslated region that plays an important role in the regulatory mechanism called attenuation. The 5' UTR contains four regions. Region 1 en...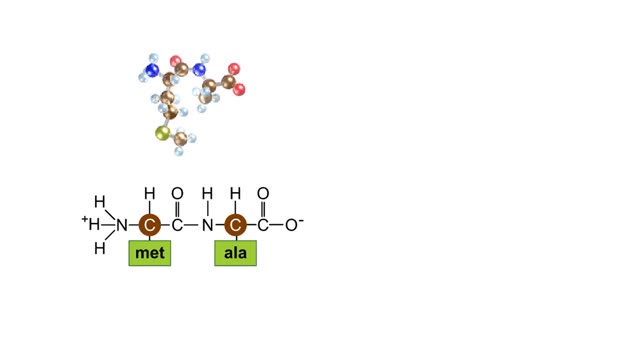 Watch Later
1:25
Peptide Bond Formation Animation
By: HWC, Views: 76
During protein synthesis, peptide bonds link amino acids together in the order specified by DNA instructions. In this case, the first two amino acids in the protein are methionine and alanine. Here are ball-and-stick models of these amino acids. Peptide bond formation is a type of condensatio...